Skills to Go, based in Ross On Wye on the borders of Herefordshire, Gloucestershire and Monmouthshire,  offers leadership and management training, sales & marketing training, business training, business start-up training and a raft of business skills courses.
All of our leadership and management programmes, sales and marketing courses and business start-up workshops are run by experienced trainers and business professionals, with over 20 years experience across a range of business sectors such as hospitality, engineering, manufacturing, and telecoms.
Click here to check out our forthcoming workshops which encompass a range of topics including leadership and management, sales and marketing, business start-up and entrepreneurship.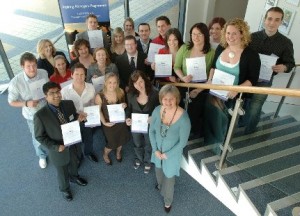 Using our years of experience across different business sectors we have crafted a great range of programmes & workshops for managers that deliver the impact and results you need for your business.
skillstogo from skills to go on Vimeo.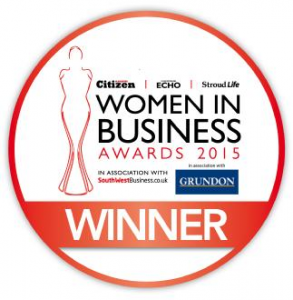 If you have a business idea or are already running your own small enterprise we can help you to achieve your aspirations. See our forthcoming business workshops on hot topics such as sales and marketing.
28th February 2017 – Meeting of Tuesday Adeptio strategic business group 9.00am – 1.00pm Royal Hotel, Ross on Wye Click here for full information
8th March 2017 – Meeting of Wednesday Adeptio strategic business group 9.00am – 1.00pm Royal Hotel, Ross on Wye Click here for full information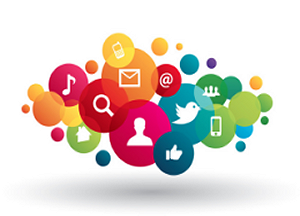 Follow Miranda on Linked In

 Follow Miranda on Google Plus

 Follow Skills To Go on Facebook
'We chose Skills to Go based on recommendation and we have been delighted with the ability of Miranda and her team in understanding our needs perfectly.  As a result, Skills to Go have designed and delivered an outstanding and invaluable programme. Right from the initial concept through to design and subsequent delivery, they have astutely provided the right intervention at the right time which has given the participants a stimulating, motivational and inspirational experience'
Give us a call on 07968 227736,  drop us an email

info@skillstogo.co.uk
or send a message via our

Contact page
Business Training Gloucestershire | Business Start-Up Training Gloucestershire | leadership and management training | Business Skills Training | The Forest of Dean | Gloucestershire