Our Team
Miranda Jenkins

Driven by the belief that we can achieve our career goals and ambitions if we are supported in the right way, Miranda has been designing and delivering powerful learning programmes for over 20 years.

She heads up the Skills to Go team. For managers working in organisations Miranda builds confidence and abilities to step up performance, often resulting in promotion or new opportunities.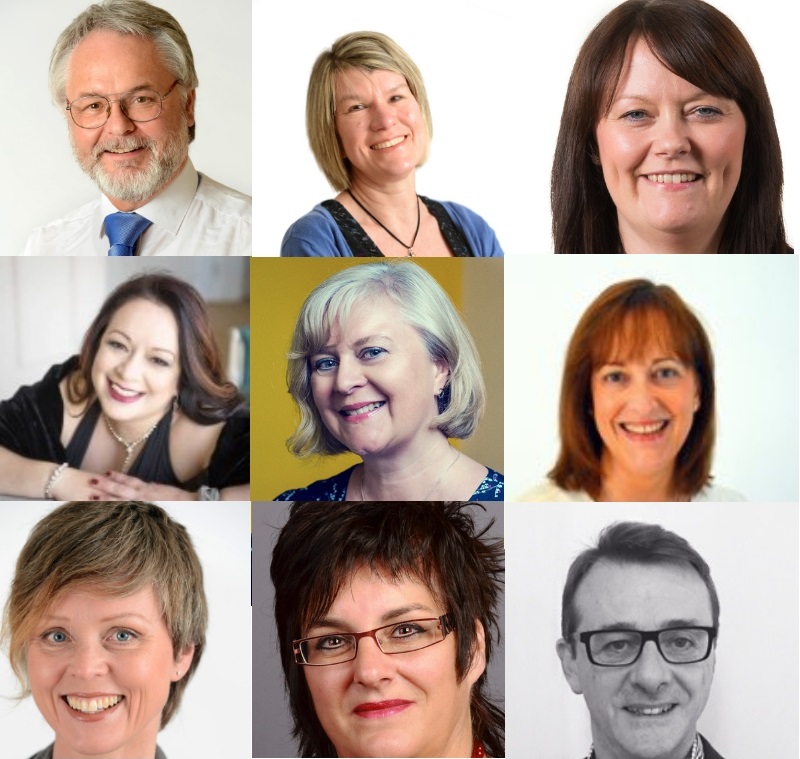 Skills to Go Associates

By bringing a talented team of associates together, Skills to Go Ltd is now a strong regional player in learning and development – delivering management programmes across the south-west of England and beyond, and delivering leadership courses in European countries. Each associate is hand-picked for their exceptional ability to facilitate learning and support participants in their development journey.