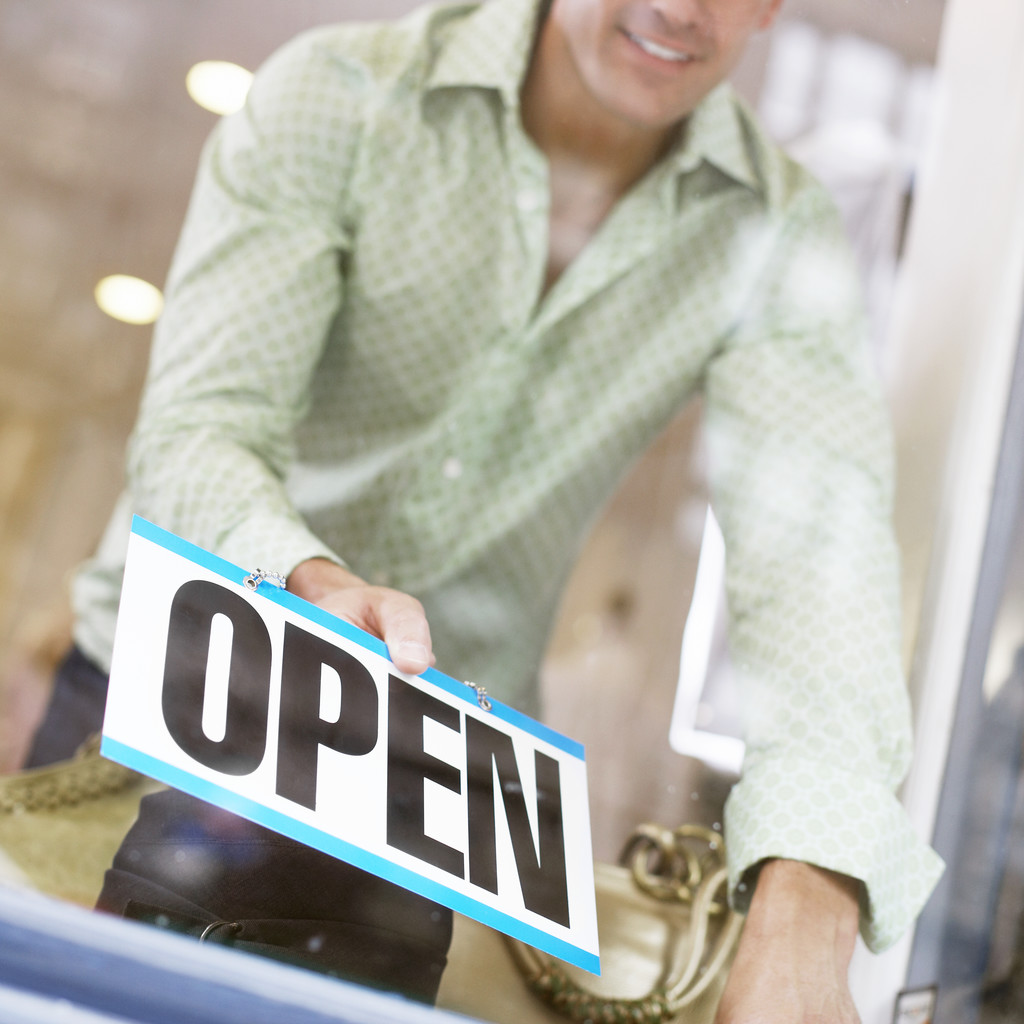 Finding enough customers seems to be an enduring challenge for many businesses. In order to attract and keep an active pool of people who are buying from you there seems to be an elusive secret that some businesses know and others are perpetually searching for.
Here's what I know. The 'wicked' big boys of the commercial world are very good at finding and keeping their customers. We all know there are casualties..famous brand names that have disappeared from the scene over the recent tough trading years. But largely I think we can observe the behaviours of commercial giants, reflect on practices that gather them hoards of buyers and then translate & adapt these practices into approaches that will work for our own businesses.
My Observations & Reflections
1. The big boys invest in advertising on a sustained basis..in places & channels that they know will reach their customers.
2. They work hard on establishing and reinforcing their brand..they know this is where the value lies. Products and services come and go…great brands last a lot longer.
3. They aren't hit and miss…they are consistent with their messages and approaches.
4. They involve themselves in social media..if they know their customers do too.
5. They do their damnedest to collect your contact details so that they can stay in touch!
6. If they do collect your contact details you can bet they will get in touch.
7. They always have news to spread, something to talk about.
8. They prioritise loyalty..looking for ways to turn us from customers into repeat customers.
How Can We Translate & Adopt These Into Our Businesses?
1. We must find avenues for having an advertising presence that puts our business right in front of our customers wherever they 'hang out'. This could be paid advertising sites, directories, print media or posters in doctored surgeries or gyms!
2. We must know and understand our business's brand, what it represents, stands for and how it wants to be remembered after our customers have interacted with it. Then we must stand by it and ensure that it is reinforced consistently through our communication, products, services and marketing.
3. We must create a marketing plan, create a calendar of activity and stick to it.
4. Social media is an important part of the relationship building with existing and potential customers. On its own it won't necessarily bring you customers, but used alongside other communication tools it will strengthen and reinforce key messages in a social way.
5. We must create and keep building a database of past, current and prospective clients. When businesses are sold, the database is often what buyers are most interested in..they understand its value as a tool for converting customers.
6. Create channels through which you communicate regularly (but not too annoyingly regularly) with your customers. Tell them your news, broadcast product launches, advertise events, promote discounts and special offers, send them treats, vouchers, brochures, letters, emails, links to videos, etc etc. just keep in touch.
7. Get used to telling your story every day! Create the illusion of an exciting, vibrant, progressive business!
8. Consider how you can reward customers for loyalty: stamp cards, thank you gifts, incentives for referrals, regular purchaser discounts, money off next purchase, bonuses, loyalty cards.
Becoming a big business isn't on every business owners bucket list, but if having more customers is, then see what you can learn from the 'wicked' ways of the big boys and build some of their methods into your customer acquisition strategies.