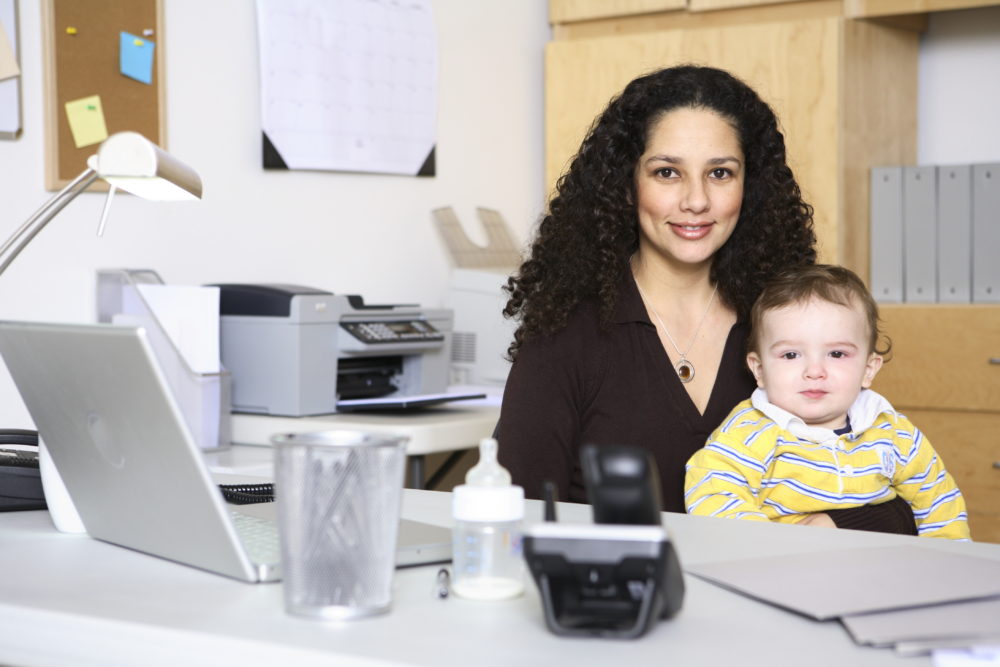 Let's face it..you are never short of things to do. If you are like me you never actually get to the end of your To-Do list, and instead, there is a never ending list of tasks that drop from the bottom of your current list and end up on a new list. Then there are all the things that don't even make it onto your list, but instead lurk at the back of your mind taking up space and clouding your clarity.
How can you plan to get everything that you need to do, done? And how can you be sure that the things you are doing are actually the things that you should be doing? Which tasks bring you the productivity and results that you need?
When you have too much to do and limited time in which to do it all, you simply have to get super-organised! Combine that with a healthy dollop of self-discipline and you are onto a winner.
I have recently been juggling a particularly demanding workload as I launch a new business venture alongside my existing Skills to Go business and the business community project that I co-founded several years ago. The new business is generating a lot of extra work and since I can't make any extra hours in the day I simply have to make sure that I fit all the additional work into my existing schedule.
This means I have to work a lot smarter and also place a big focus on productivity.
What do I mean by 'smarter'?. Smarter working means getting through my tasks quickly and efficiently and without time wasting. It means being organised so that I know what needs to be done, who needs to be involved and when it needs to be done by. And 'productivity'? Focusing on productivity means that I know which tasks are the ones that are most critical for me in terms of achieving business results, impact or significant progress.
To bring together a smarter, more productive approach I am using a new planning sheet that captures on one page, all the essential actions, tasks, phone calls and things not to forget! I plot everything, item by item under the most appropriate heading. As I am running a training business I have devised headings and divide work under six headings that work for my business as follows (you can adapt the headings to suit your business):
• New business development
Here I note any actions relating to potential new clients, proposals to be written, campaigns to be launched.
• Correspondence
I will list here any people I need to speak to, voicemails that need to be followed up, important emails that are waiting for a response from me.
• Core work (in my case, the design of training courses)
I run a training business so noting which courses are coming up, which ones need to be designed and when they need to be ready by, is vital for my business. You would create a heading here that works for the core product or service you deliver.
• Admin
For me, this is often activity relating to the production of course materials, or filing, updating of database, or following up with emails after meetings or coaching sessions.
• Social Media activity / Website updates
Rather than treating social media as a distraction or ad hoc thing, I will list activities that need to be scheduled such as blog posts, advertising of forthcoming events that I am organising. Those of you that use a social media tool such as Hootsuite or Tweet Deck could note the need to schedule your posts.
• Marketing
Any other activity that needs to happen that relates to the generation of leads for my business will be detailed here. It could be arranging an advertising campaign, a PR campaign in the local press, an awards entry, the production of leaflets or flyers, printing of new business cards, attending networking events etc.
You might have other headings depending upon the type of business you are in.
The point is here that you can't make extra hours in the day – but you can make those hours work better for you buy being focused, organised and very clear about what needs to be achieved today or this week.
I've created an example of the planner I'm using in the PDF (attached below) – you're welcome to help yourself to a copy which you can then print off and use 🙂